Breakfast Café

in Benton, IL
Benton, IL, is a community located in southwest Illinois. A lot of great amenities come with living in Benton or visiting the area. If you are in this area and looking for a local breakfast café, a great option is The Buzz Café. This popular restaurant offers a full breakfast menu, which has kept customers coming back ever since it first opened its doors in 1998.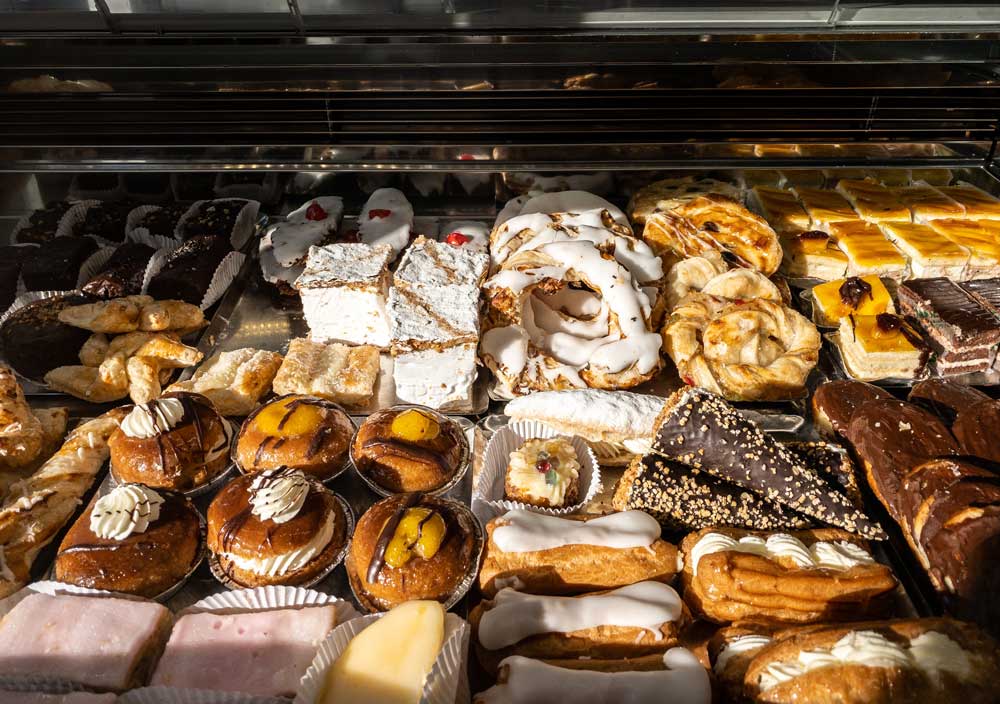 Breakfast Pastries
If you are looking to have a relaxing breakfast along with a top cup of coffee in the Benton, IL, area, The Buzz Café is a great option, with a variety of exciting breakfast pastries on offer. These fresh pastries are delicious and can be a great way to start the day. You might also consider purchasing items to go if you are entertaining guests for a breakfast meeting. Choices include traditional pastries, scones, croissants, and a rotating selection of other breakfast items.
Fresh Fruit
If you are looking to have a lighter meal for breakfast, another option is to order some fresh fruit from The Buzz Café. Having fresh fruit can be a healthy breakfast option and help you kickstart your morning. The Buzz Café always has fresh fruit on hand, including apples, bananas, oranges, and cups of fresh cut fruit that has come from the top fruit farms and orchards around the country. If you are planning to cater a meal, it is always a good idea to call ahead and place a fresh fruit order to ensure that an adequate amount is in stock.
Stop By Our Café Today
If you are looking for a great breakfast restaurant in the Benton, IL, area, The Buzz Café is a great option. With the restaurant's friendly service and great food, it's no surprise that it has been able to serve the community for 25 years. If you are looking for a fresh cup of coffee, a great breakfast, and a place to unwind and relax, visit The Buzz Café at 601 Public Square in Benton, IL. You can also reach the restaurant during normal business hours, which are Monday through Friday from 8 am to 2 pm, by calling 618-438-2899.