Artisan Coffee & Tea

in Benton, IL
Anyone that is in the Benton, IL, area will want to have a fresh cup of coffee to get their day started. When you are looking for a local coffee shop and café in this part of Illinois, our café is a great place to visit. While it offers a full breakfast and lunch menu, the fresh-brewed beverages are another big reason people keep coming back to this coffee café. The Buzz Café has a full coffee menu, which is constantly being updated to meet the needs of local clients.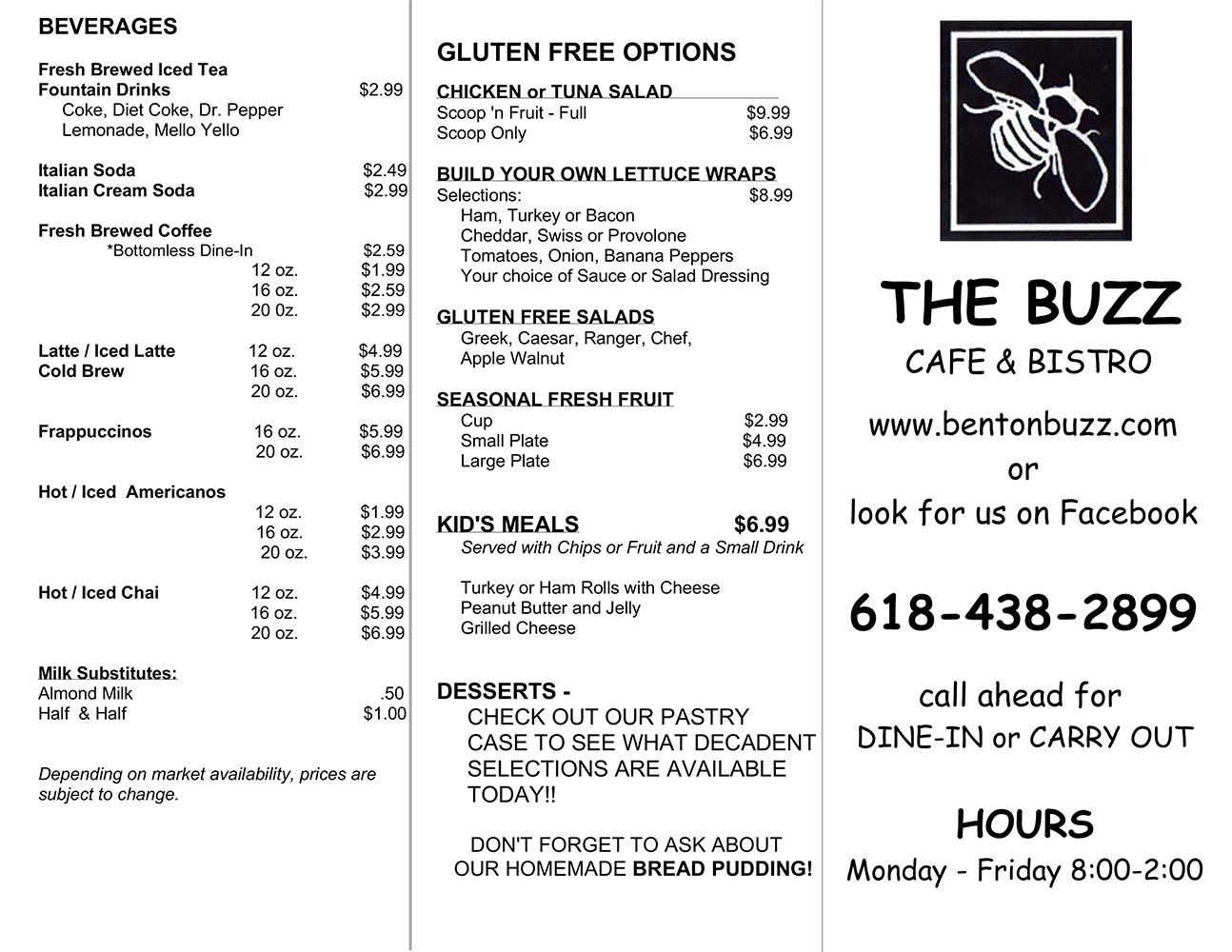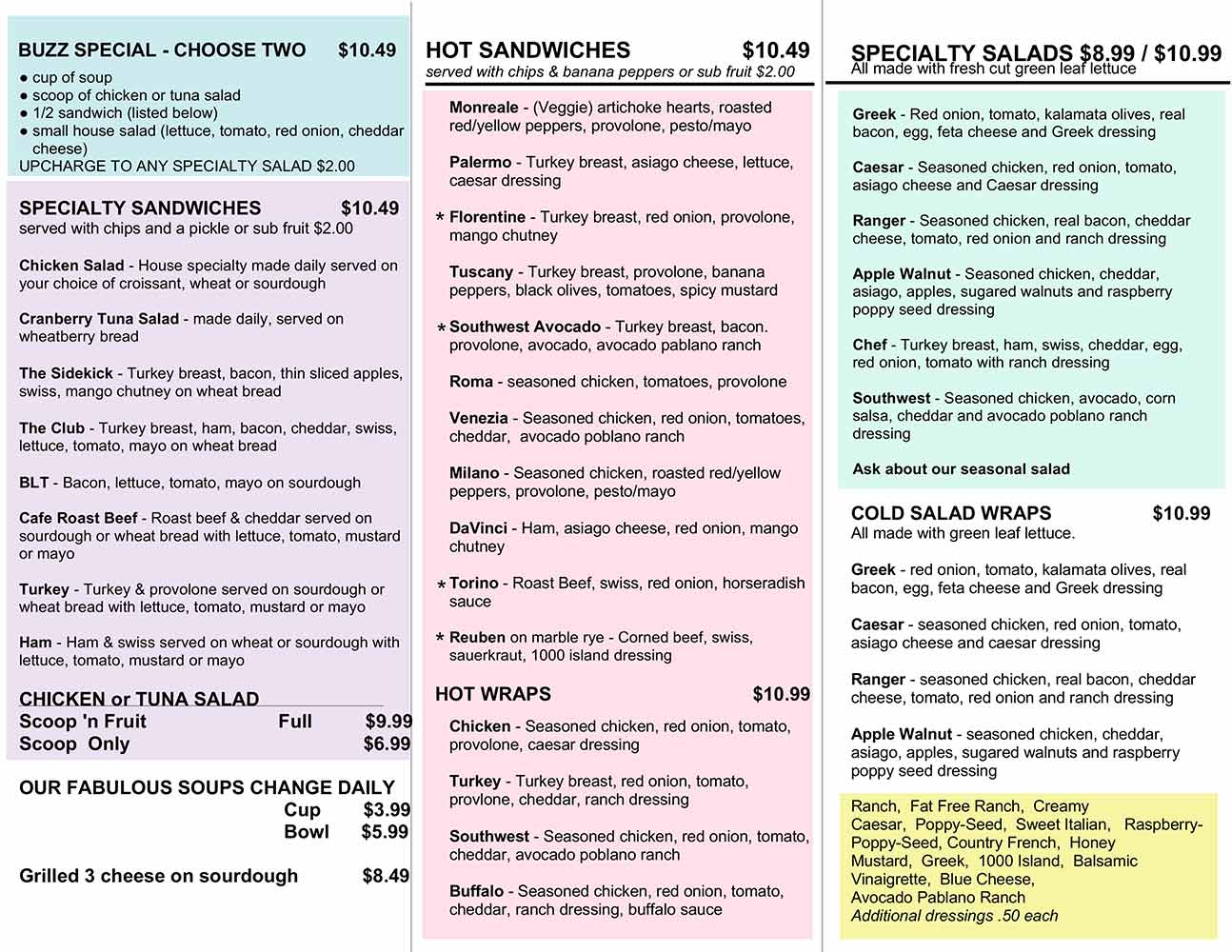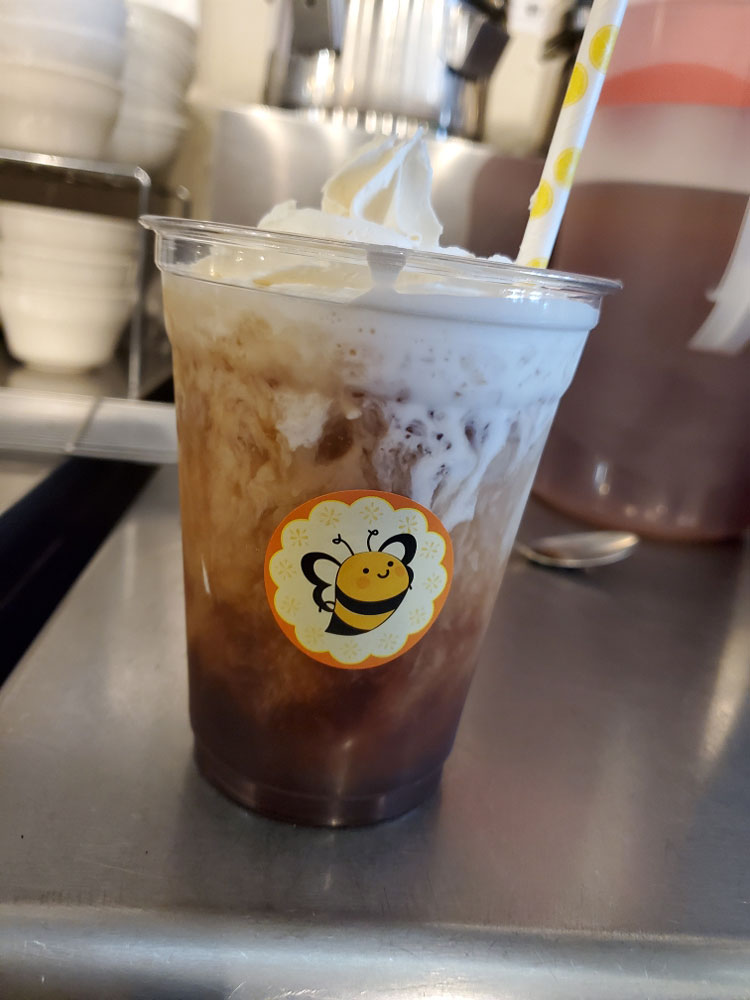 Coffee Drinks
One of the reasons people continue to come to The Buzz Café is because of our drinks, including a range of coffee options that pair perfectly with our breakfast menu. The café is open from 8 am to 2 pm and always has a fresh pot of coffee brewed and ready to be served. The Buzz Café also offers a range of specialty drinks that can be made to order, including espresso drinks, lattes, cappuccinos, and frappuccinos. Drinks can be customized, and various seasonal beverages are on offer throughout the year. The drink menu also includes cold brew, iced coffee, and other beverages that can help you feel refreshed and give you a great way to start the day or enjoy the afternoon.
Tea Drinks
While The Buzz Café is best known for a variety of coffee drinks, many types of tea are also available. Whether you are looking for hot tea or iced tea, The Buzz Café has many options to consider. This includes some of the top and most popular flavors of tea, including Earl Grey tea, green tea, and chamomile. The café also offers sweeteners, honey, cream, and other add-ons that enable you to customize the drink to your preferences while you're exploring our lunch menu.
Explore Our Drink Menu Today
For those in the Benton, IL, area who are looking for a fresh cup of coffee, coming to The Buzz Café is a great option. This is a popular coffee shop and café, which offers a great coffee menu and food lineup. If you are in the mood for coffee, visit the café at 601 Public Square in Benton, IL. You can also place an order to go, or ask any questions about the menu, by calling 618-438-2899.