Your Fun, Friendly Neighborhood Café
Anyone that lives in the Benton, IL, area, or is visiting or driving through, will want to be able to find a place where they can enjoy a great meal. For those that are in the area and hungry, one great place to eat is The Buzz Café. This local restaurant has been serving the community for decades and offers a lot of amenities and benefits to anyone that comes in for a meal.
Great Reputation in Local Area
When you are looking for a café restaurant in the Benton, IL, area, one reason to come to The Buzz Café is that it has a great reputation for quality. While there are other places to get a meal here, The Buzz Café is a popular spot because of the great food, convenient hours, and friendly service, all at a fair price. The Buzz Café has continued to be a top restaurant in the area since it opened its doors in 1998.
Wide Range of Meal Options
No matter what you are in the mood for, The Buzz Café is an ideal destination for either breakfast or lunch. This bistro features a full coffee shop and tea, and has been a great place for many to come and get coffee and a breakfast of their choosing. Some top selections from the beverage bar include espresso, lattes, cappuccinos, and even fruit smoothies. Also on offer are various breakfast items, including croissants, pastries, and scones.
If you are looking for lunch, The Buzz Café has several delicious options. The bistro always offers a range of fresh sandwiches, salads, and its famous chicken salad, which continues to be a favorite in the restaurant.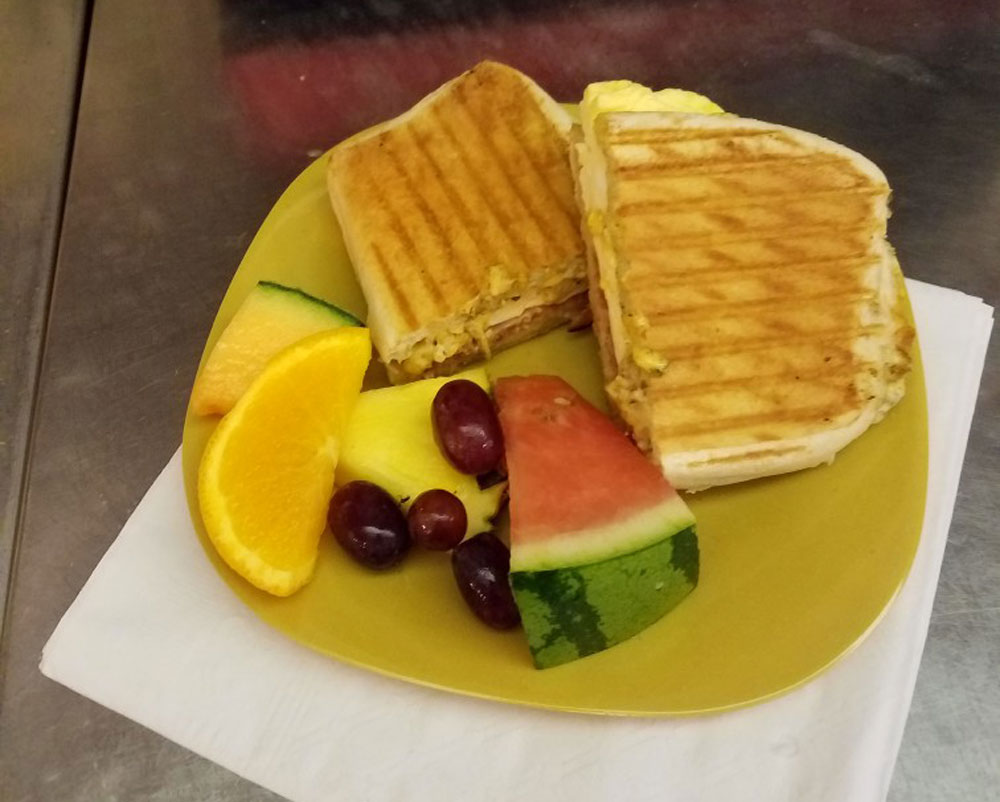 Convenient Service
The Buzz Café is also a great choice because of its convenient service. It's open weekdays from 8 am to 2 pm. While you can come in for a coffee or larger meal, you also can get orders to go. This gives you the opportunity to place an order over the phone before you come in to pick it up.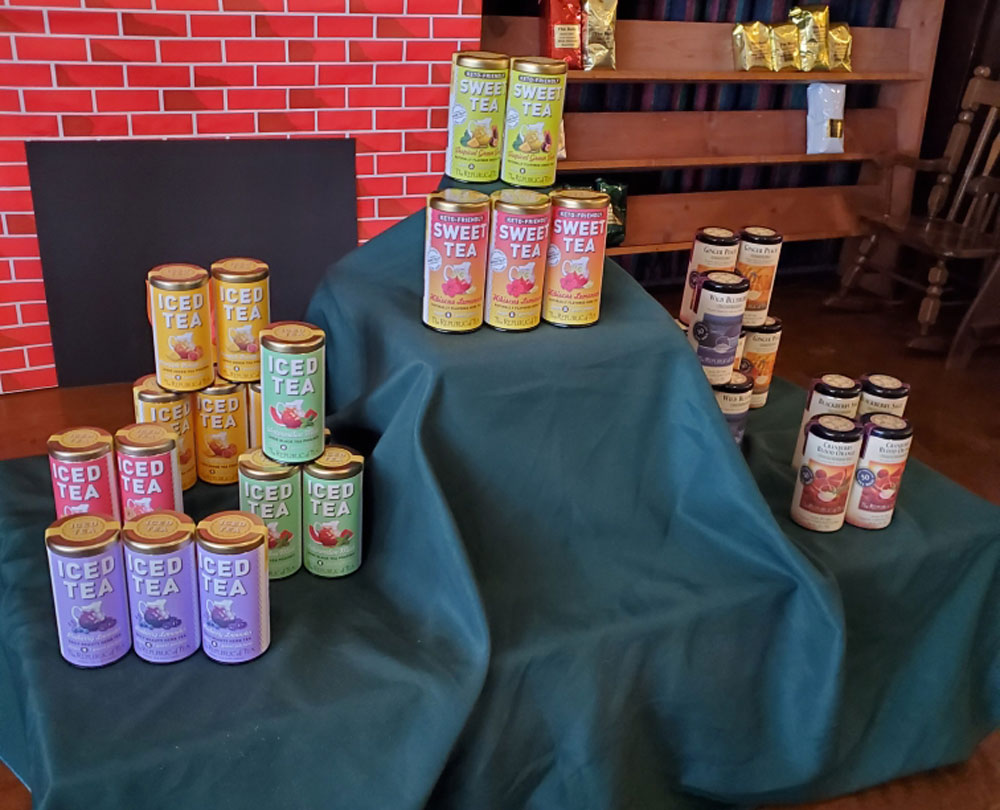 Contact Us
If you are hungry and looking to enjoy a nice meal out on the town, come to The Buzz Café. This locally-owned-and-operated restaurant has built an excellent reputation over the past 25 years. If you are hungry, come in and visit the restaurant at 601 Public Square in Benton, IL. If you have any questions, you can also reach The Buzz Café during normal business hours by calling 618-438-2899.
Serving all of Benton IL!